To download torrents on iOS , you should first have a general concept. We all know a bit of workaround to get our favourite things off the internet. Like games, apps and most of all. The biggest source of entertainment, Movies and TV Shows, apps, PC games, and softwares. This is where torrent comes in. Most of you till now may be familiar what is a torrent and how to download your stuff from torrent. If you do not, let me give you a brief intro about what is a Torrent Website and how you can download torrent files on your iOS Device.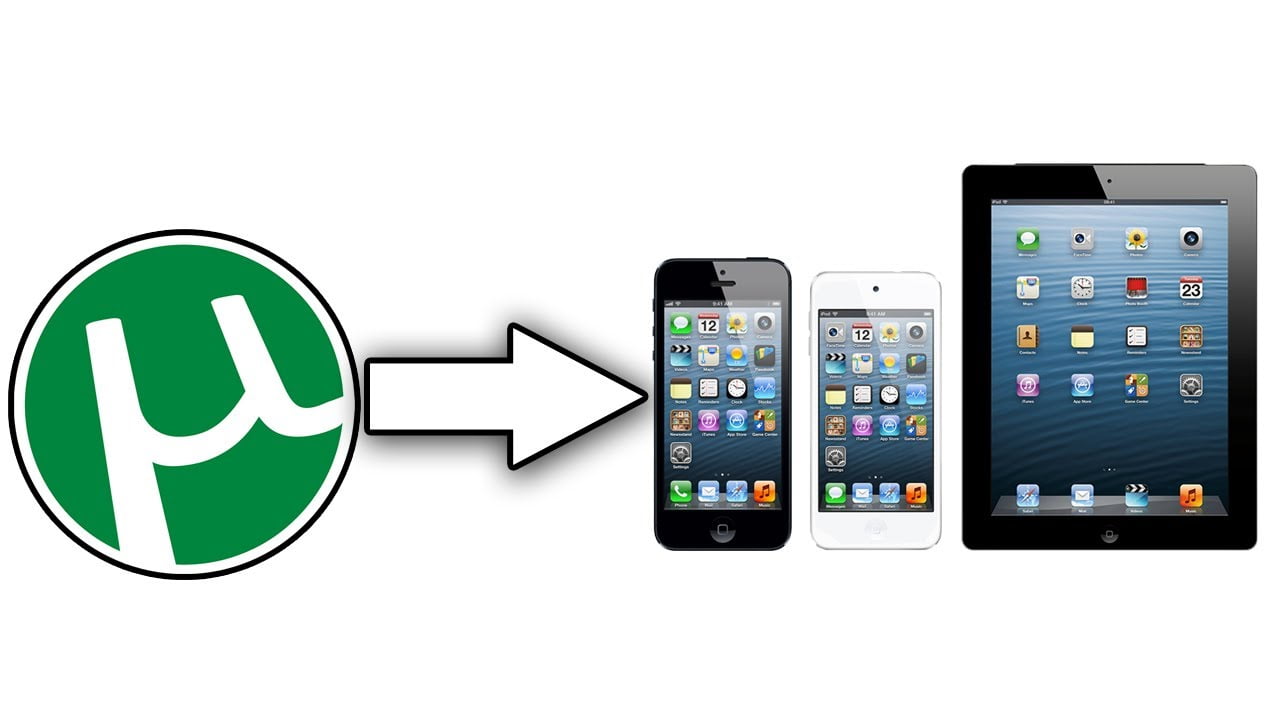 What is Torrent
Torrent is a notorious popular downloading method. From where you can get tons of valid and working  apps, games, softwares, movies, tv shows for free. Basically how this works is that you download a file from a torrent website, which then opens up in your Computer or Mac through a torrent client and starts downloading the desired stuff from the servers.
The way it stands out from all other methods is that you do not have to go through extreme internet searching and un resumable large downloads. It will download the file in parts on your PC and will always resume from where it paused the download. So no have to worry about turning off your PC or the power running out. Torrent's got you covered.
How to Download Torrents on iOS Device – iPhone/ iPad/ iPod
Android and windows have always remained open source projects. That is why they evolve very quickly. Almost any software available is compatible with windows and your smartphone in case of Android OS. But same is not the case with Apple.
With increasing popularity Apple's iOS and MAC OS are now gradually coming up to the speed. However, some of the stuff is still not so simple as compared to windows or android.
Download Torrents on Mac OS – MacBook
In this section, I am going to tell you a brief method about how you can download torrents on your MACBOOK, MACMINI, and Mac PC. This method is completely legit and compatible with Mac OS upto Mac OS Monterey. To do this, follow these steps.

Open up your Safari Browser and go to this Link.
Now download the uTorrent Client for Mac OS and install it.
Open up the application , it will always open in Safari, since it is a client not a full application.
Now after you have u torrent installed on your Mac OS, all you need to do is add some torrents into it to start downloading. Don't worry, even if you close safari, it will keep running in the background like a normal windows Torrent Client.
After you've installed the Torrents download client i.e uTorrent Mac OS, all you need to do is:
Go to any torrent download site like YTS or thepiratebay.
Search for any movie/ game/ software/ tv show you like and download the torrent file.
After that, click on the downloaded file and your torrent will start downloading in your uTorrent Client Application on your MAC OS in your MACBOOK.
That's pretty much about it. A pretty simple fast method on how to download torrents on MACBook/ Mac OS.
Download Torrents on iOS – iPhone/ iPad/ iPod
Personally, I wouldn't prefer downloading torrents on iPhone or iPad, since it is a bit trickier. However, it is possible to download torrents on iOS without Jailbreak. As there is no official app for downloading torrents on the Appstore, there is an alternative workaround for this.I have personally tried this method and will show you in just a few steps: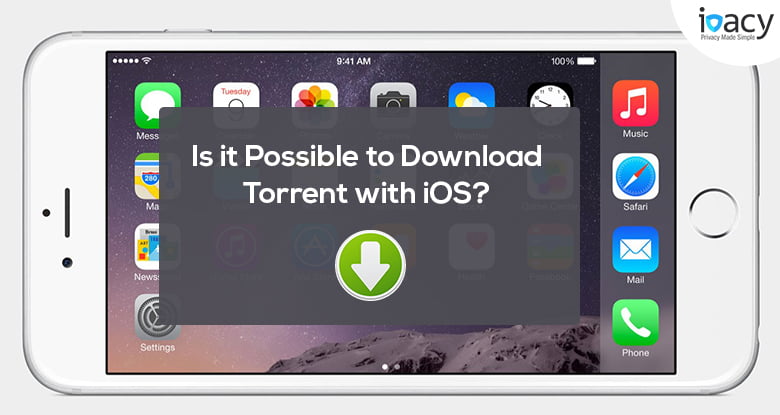 On your iOS device, iPhone/iPad/iPod, go to ZBIZG.
Although the premium version comes paid, but you can create an account for free and access a lot of features. Create an account here.
Now go to any torrent website like YTS or Kickasstorrents and search for your download.
Copy the Magnet Link of your file, or download the torrent client file onto your iPhone/iPad.
Go to Zbizg again and paste the link there, you can also upload the torrent file, Both will start downloading the Torrent on your iOS 15 Device.
When the download completes on ZBIZG website. You can download it on your iPhone or iPad like a normal file in safari and save it in files.
Thats about it. If the mentioned website is not working for you, seedr is also a good alternative. Although personally I have not tried it but reviews are not bad.
FAQ'S
Here are some of the most frequently asked questions for iOS devices about downloading torrents.
Is Utorrent or Bittorrent available for iPhone or iOS ?
No, both of these softwares are not yet available for IOS devices i.e iPhone or iPad. However on MacBook or MacOS you can get Utorrent and download torrents like a windows PC.
Can I Download torrents on iPhone like Android (in the background) ?
Yes, you can ! by using an app called iTorrent. It is not available on the App Store but can be downloaded and install without Jailbreak. However apart from that, no you can not get torrents officially by any app from the app store. Only the above described methods work.
Is downloading torrents on iPhone/iPad (iOS 15) Free?
Yes and No, as i said, most websites will provide you a limit to download unless you buy a subscription from them. That is like 1 GB or 1.5 GB. However, most sites will give it to you for free. This is only in the case of an iOS Device. The method supports iOS 11 and above.
Is it Legal to Download Torrents?
I don't know. But whats the problem ? They are the most easy way to get legit stuff for free.
---
Which method worked for you? or if you have something to add, Don't forget to comment down below. I'll be here to guide you in any problem.